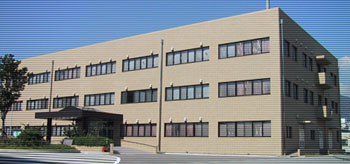 Since it's establishment in 1934, the Kobe Ports and Harbors Office has evolved along with the Kobe Port facilities. The office contributed to the restoration of Kobe after the Great Hanshin-Awaji Earthquake through restoration and construction works on the damaged facilities in the port. Through construction works in Kobe Port, the Amagasaki-Nishinomiya-Ashiya Port, and Himeji Port, we are promoting vital port planning, modern facilities, and the enhancement of physical distribution capabilities appropriate for this age of internationalization.
Outline
A Chronological Outline to the History and Development of Kobe Port
[
Enter
]
A Map and Guide to the Kobe Ports and Harbors Office
[
Enter
]
Reference Material
Download Reference Material in the PDF File Format
copyright(c) Kobe Ports and Harbors Office All rights reserved.